Three Ways To Buy
With scalable options of customization, Ecuadane can create the perfect gift that lasts a lifetime. Select your preference below.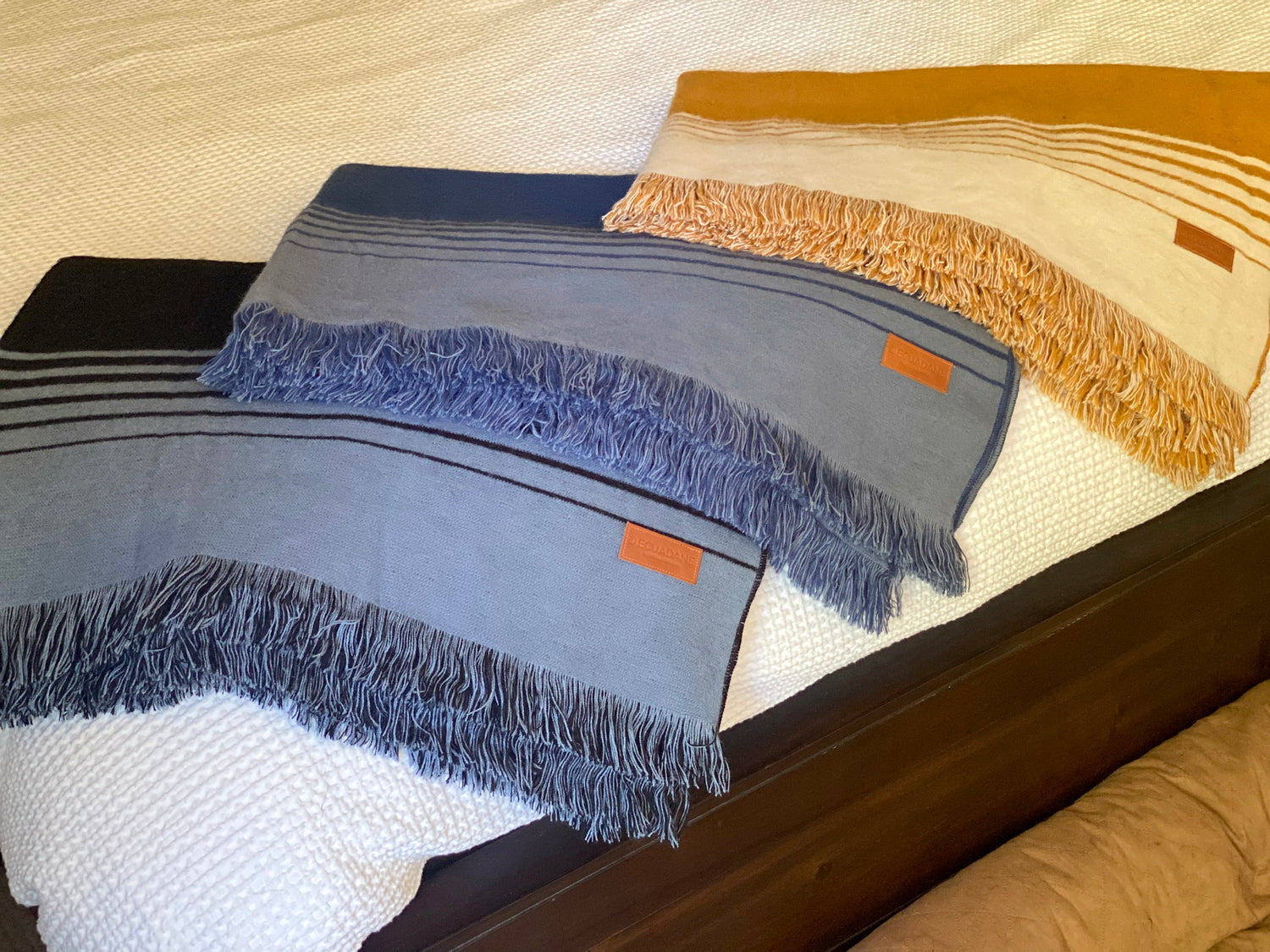 Option 1: No Customization
Ecuadane's catalog has many beautiful pieces to choose from, it's impossible to choose just one style. Browse the wholesale store.
SHOP STORE
Option 2 - Custom Leather Tag
Add your company's name, logo or tagline - serving as a subtle - yet effective form of brand promotion.
VIEW SAMPLES & LEARN MORE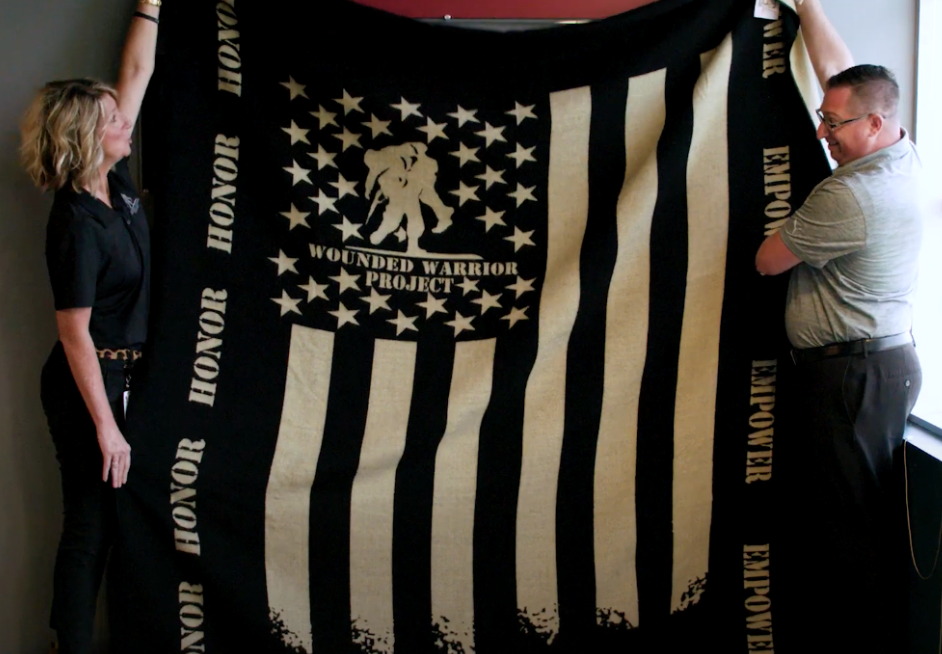 Option 3 - 100% Custom Design
Provide us your unique design ideas & work directly with out team to make your vision come to life.
CONTACT US
FAQs
Which Products Can I Use For the Custom Leather Label Process?

Currently, we are offering all of the designs in our Southwestern and Quilotoa Throw Collections.
Who would want a custom leather label throw blanket?

Custom Ecuadane Throw Labels Are For Everyone...Especially, Wineries, Dude Ranches, Realtors, Corporate Gifting, Gift Shops, Boutiques, and More!
How long does the Custom Leather Label process take? 

The order process can take anywhere from 2-6 weeks.
How much does a Custom Leather Label cost? 

Our custom leather labels on a throw size blanket starts at $74 + a one time $50 mold fee. Contact us for quantity minimums and price breaking.